These are my favourite iPad apps
As a business creativity consultant I use my iPad Pro in combination with the Apple keyboard and pencil. Here are the apps that survived. Feel free to share yours.
Nebo (Pro) (4,4/5) by Myscript
Converts notes written with the Apple Pencil to formatted text. Thanks to specific codes the app applies formatting. It even straightens lines when drawing objects.
Everyone hates filling in timesheets right? Toggl lets you track time on the go very easily. It also provides insights on time spent on projects. I implemented the tool company-wide and it got adopted easily.
I use it to convert chunks of printed text to editable text (OCR). Translation is also possible.
Paper by WeTransfer (4,5/5)
If you're a doodle curious, this tool allows you to organise your ideas in nice looking Moleskin books. You can use images and text, but I use it for sketch-noting.
For basic movie editing on the go.
I use this full-features FTP client for accessing remote files. It's easy to edit html from within the app. It even lets you even stream movies and video to your iPad although it's not a feature I use.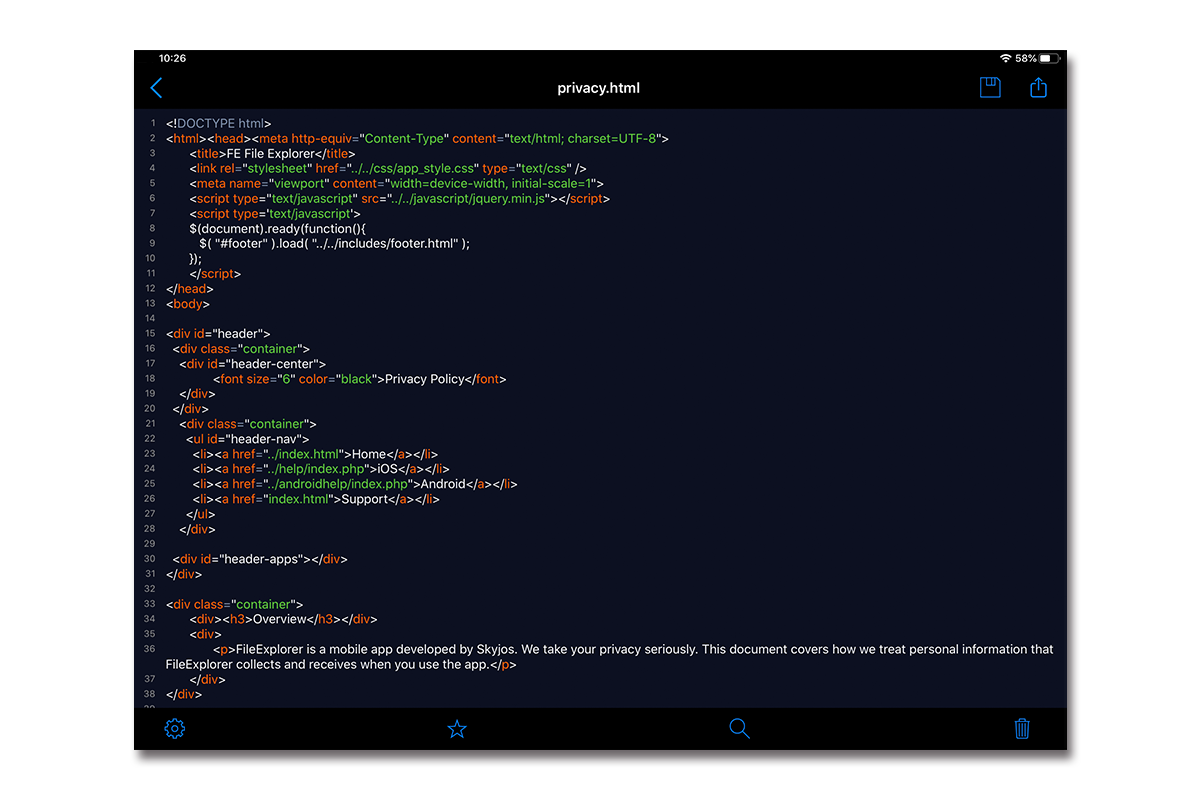 Post-It® by 3M (4,7/5)
I use this app to capture and organise post-its after a brainstorming session. The pp can transcribe notes, but usually people don't write clear and big enough :-/ So forget about that feature. Being able to reorder post-its is great.
Mindnode by IdeasOnCanvas (4,3/5)
I use it to quickly build mindmaps. There are a lot of icons and formatting options.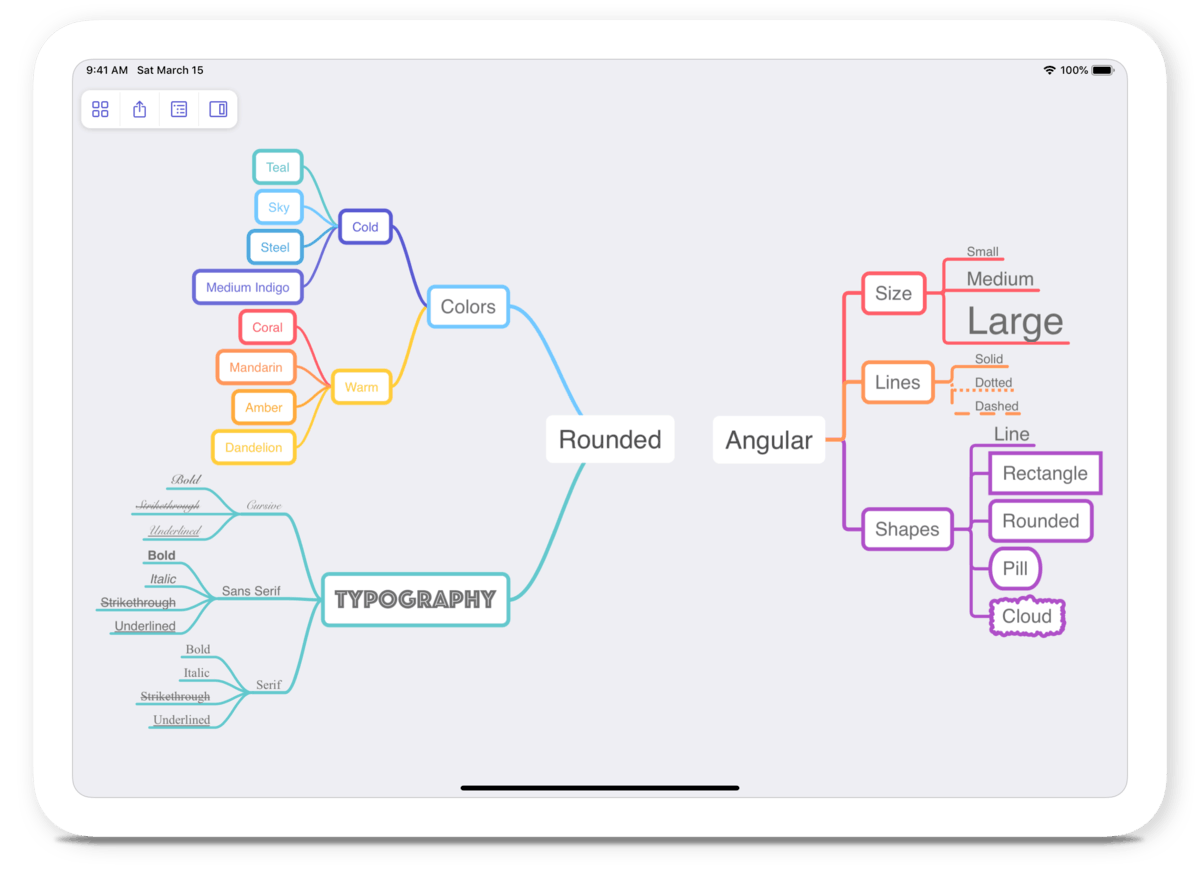 Miro by RealtimeBoard (5/5)
Miro is a collborative whiteboard platform to let people work together. It features prebuilt canvasses (business model, value proposition, user stories, customer journey...) find very helpful as a consultant, to structure my work and to share it with clients. Of course the real benefit comes from collaboration (paid feature).
Paper by Dropbox (4,8/5)
An nice app to catch ideas and to invite others to collaborate and revise work.
Trello by Trello (4,7/5)
I use it as a Kanban, breaking projects up in cards with assignment of tasks, versioning, comments... I use the calendar power-up to get a planning overview.
Monday by monday.com
I recently started using Monday, a very flexible productivity app that looks promising. And it's free for small teams!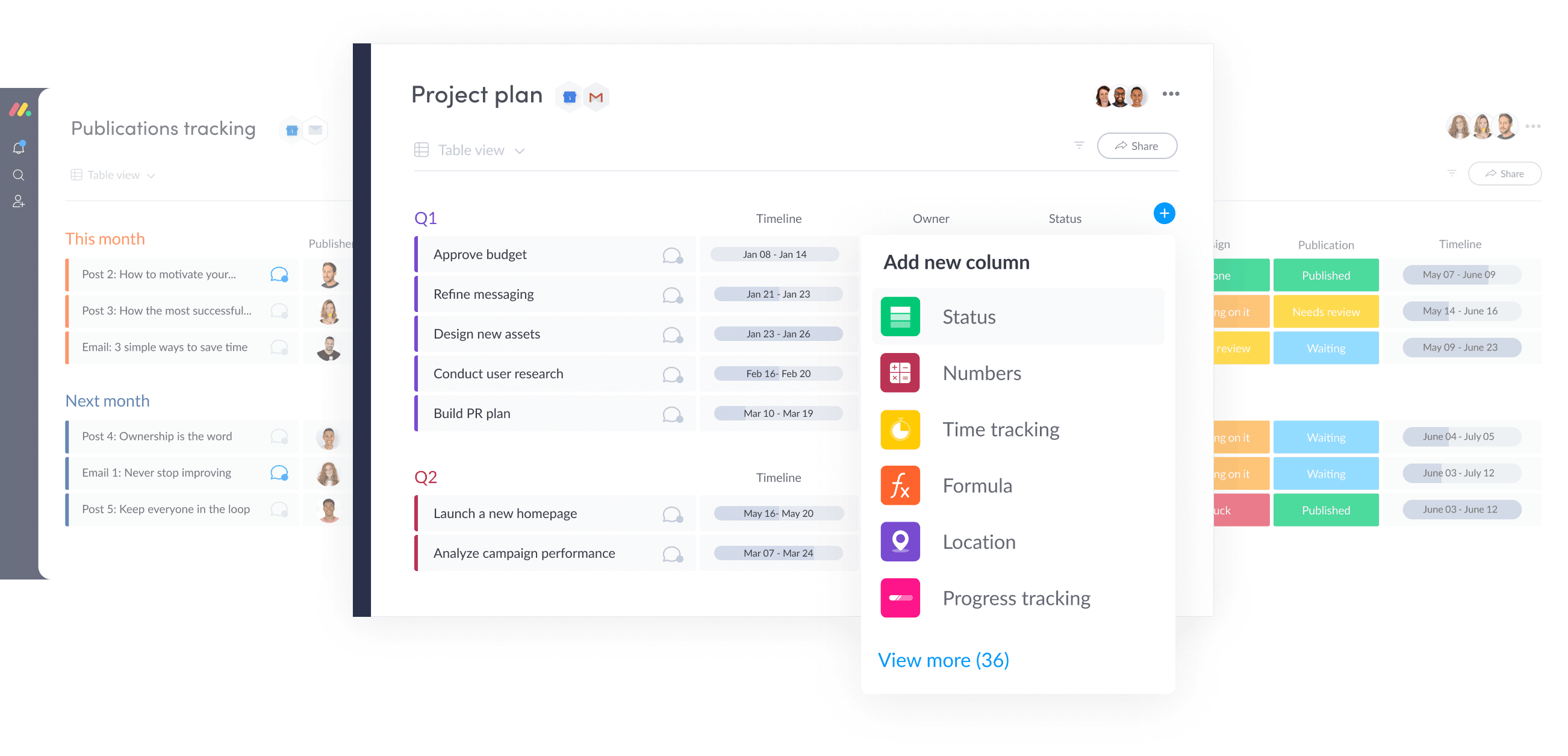 Hootsuite by Hootsuite Media (4,6/5)
I use it to write and schedule my posts on Linkedin.
Coursera by Coursera (4,7/5)
I use it to access free and paid online courses and certifications on a variety of topics. If you are curious and eager to learn you might get addicted like me. I can also recommend edX.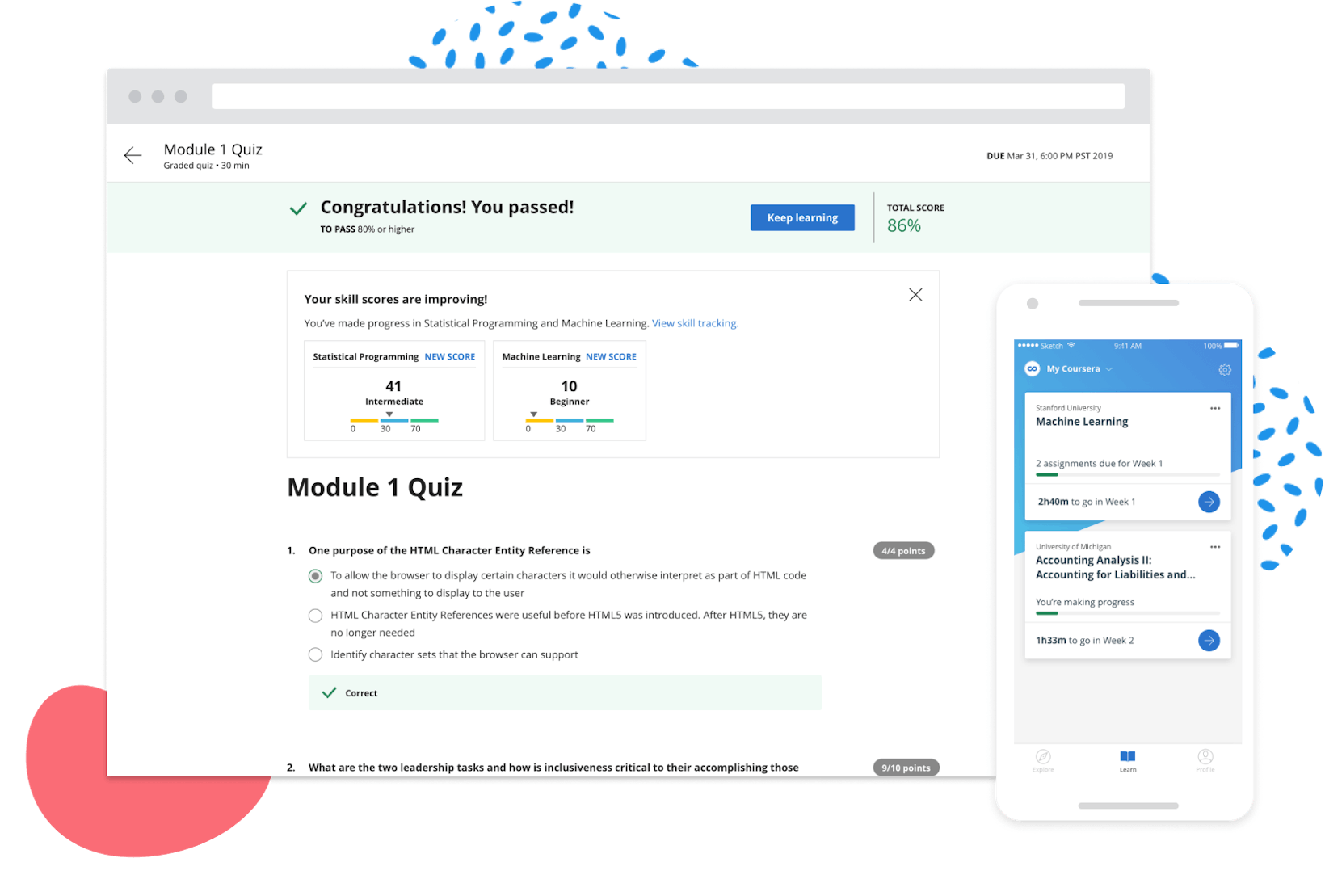 An affordable solution if you like unlimited access to documents, books, magazines and audiobooks from major publishers (mainly English). I have a paid subscription plan.
Once in a while you have to stop working. If you master the guitar, this is a great app to have some fun. I have a yearly subscription to enjoy unlimited access.